---
Church is coming to you
As pastors and elders, our deepest desire for you is that you would come to know God deeply and experience his presence in such a way that no matter what your circumstances, you will know His peace and sustaining presence. That you will live out your full redemptive purpose here on earth.
This happens best when we come together as a church. Acts 2 tells the story of how it happened in the early church. The Holy Spirit came when they were together (v1) and their best work was done when they were together. "They devoted themselves to the apostles' teaching and to fellowship, to the breaking of bread and to prayer. Everyone was filled with awe at the many wonders and signs performed by the apostles. All the believers were together and had everything in common. They sold property and possessions to give to anyone who had need. Every day they continued to meet together in the temple courts. They broke bread in their homes and ate together with glad and sincere hearts, praising God and enjoying the favor of all the people. And the Lord added to their number daily those who were being saved." Acts 2:42-47
But what if we cannot meet? This is the question that we as your pastors have been struggling with over the last two weeks. The answer is that we can meet, just not in the same room. Technology makes this possible. We also have the Holy Spirit who will work powerfully as He did in Acts 2 in spite of us not being together. Jesus made this possible.
As your pastors, we have pulled out all the stops to make sure that we do not miss a beat to help you find encouragement, peace and build momentum in your spiritual journey. We have a few suggestions:
1. See this time as an opportunity, to enjoy God and to enjoy your family. You have time to make the most of it.
2. Enjoy God together.
3. Do family devotions together. To assist you in this Jason has recorded 21 days of devotions for you to use personally, but also together.
4. Worship together. To help you here, Mark and Tam are going to record worship songs that you can sing together as a family.
5. Pray together as a family or as couples.
6. Make time for your children. Robs has put together some fun activities that will make your time with your children more meaningful.
7. Participate in our Zoom prayer meetings.
8. Attend our online services and invite as many of your friends as you can to enjoy worship with you online. See the links on our web page www.eastside.org.za or our Church Centre app.
Lastly, because we are not meeting with you, bear with us as we try to keep up the communication through email, WhatsApp and other means. It is our desire that you come out of this time of isolation closer to God, closer to your spouse, closer to your family, and that in spite of being isolated, that your life would have touched the life of at least one other person for the better.
Recommended Posts
October 23, 2020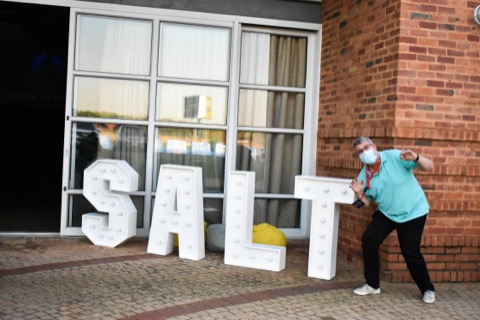 October 19, 2020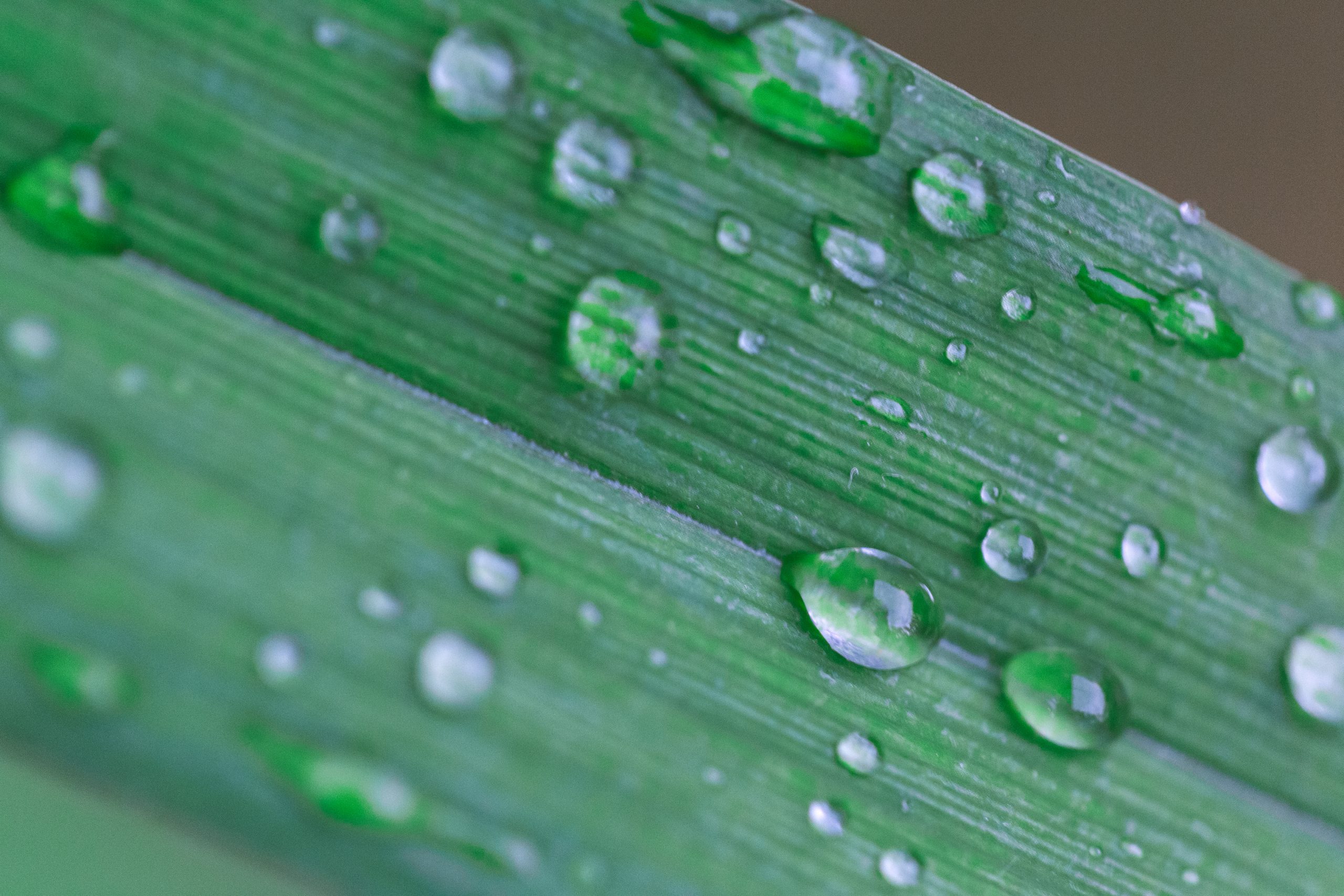 October 16, 2020