---
Ask for Rain in the Springtime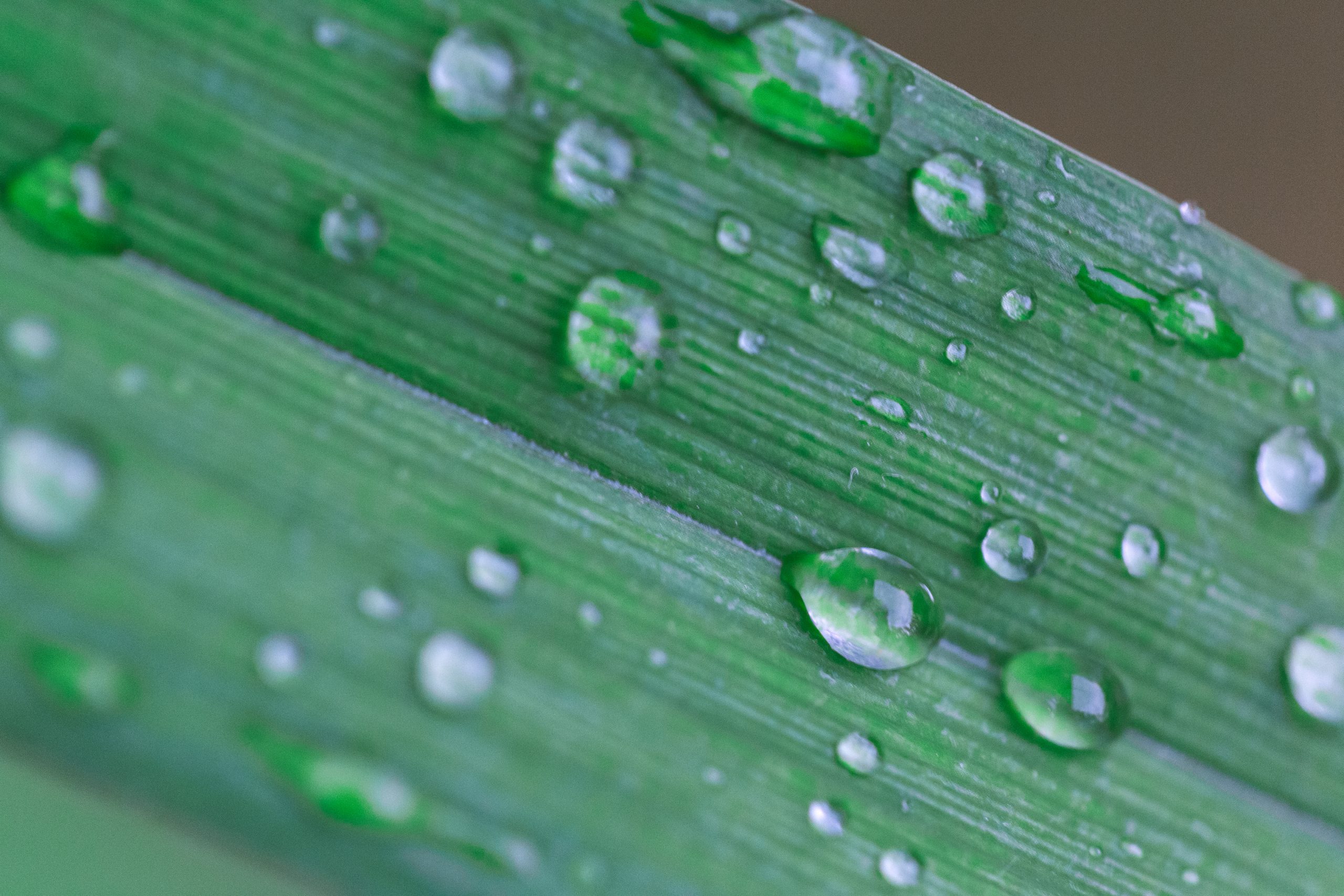 Dear Friends,
This last week I was once again blessed and challenged by this Bible passage: 'Ask the Lord for rain in the springtime; it is the Lord who sends the thunderstorms. He gives showers of rain to all people, and plants of the field to everyone. ' Zechariah 10:1 I say once again, because it is one of the few Bible passages that I have highlighted in my electronic Bible.
Years ago when we needed a breakthrough at Eastside, God gave me this passage to hold onto. Reading it again is a blessing because as I look back I can see how God has helped us, how he has provided for us and how He gave us that breakthrough. I am challenged because, today, there are other challenges, other breakthroughs that we need.
Today I share this passage with you as a word from your Father in Heaven: ask God for the rain in the spring time. Whatever is front of mind to you; your needs, your concerns, bring that to him. Let him give the thunder storms, the blessings that bring life.
This Sunday is a big one, we're welcoming our children back to church! We have gone out of our way to prepare children's ministry areas and the mothers room so that we can be together as a family. We have space and we have made sure that everything is as safe as can be. So come and join us for the 8:30am, 10am or the 6:30pm service.
Ever wondered why evil seems to be so strong? Yet the Bible teaches us that in Jesus we are stronger. This Sunday in our series "Let's pray", Mark will teach on this under the title, "Battle ground prayer".
See you then
Riaan
Recommended Posts
October 23, 2020
March 27, 2020
January 17, 2021