---
Salt 2020 – An Eastside First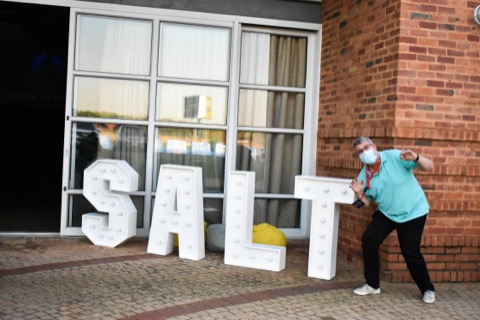 In 2019, when Mark attended the SALT conference in Nashville, a conversation started about the potential of SALT South Africa – a conference experience that would equip leaders, creatives and pastors to take the message of the Gospel even further, in a new way.
As with everything, COVID put a spanner in the works and the plans were shelved. However, just in time for the Salt Virtual Experience, our gatherings were opened up and we pulled together a SALT conference, attended by 50 leaders, in record time.
The People
We were so blessed as a church to host pastors from Jeffreys Bay Baptist, Homeground Church Durban, New Life Church Witbank as well as others from local churches in Pretoria. A few or our own Eastside creative team were also able to attend
The Content
The conference was broken up into Main Session, which we streamed from the USA in our Worship Center. Some of these were live, and even included a live link where Mark was able to speak to Andrew Stanley (son of Andy Stanley) and introduce the South African group to the world. The balance of the time was spent in workshops.
At Eastside, we ran 3 worshops concurrently, with topics such as
ProPresenter tips and tricks
Communications Masterclass
4 Steps to your next big decision
Worship through song and sound
Next Level lighting
Story brand
Burn Bright, not out
Online Church 101
Photography for the church
We also facilitated 2 interview sessions: one with an attendee who leads a church that is very active in the area of creativity and the arts, and our own Senior Pastor who shared his heart for the local church
The Future
We are already speaking about what SALT 2021 will look like. Our thinking is to once again stream components of SALT directly from Nashville, as well as including our own South Africa voices for practical workshops that will help leaders in our context
Recommended Posts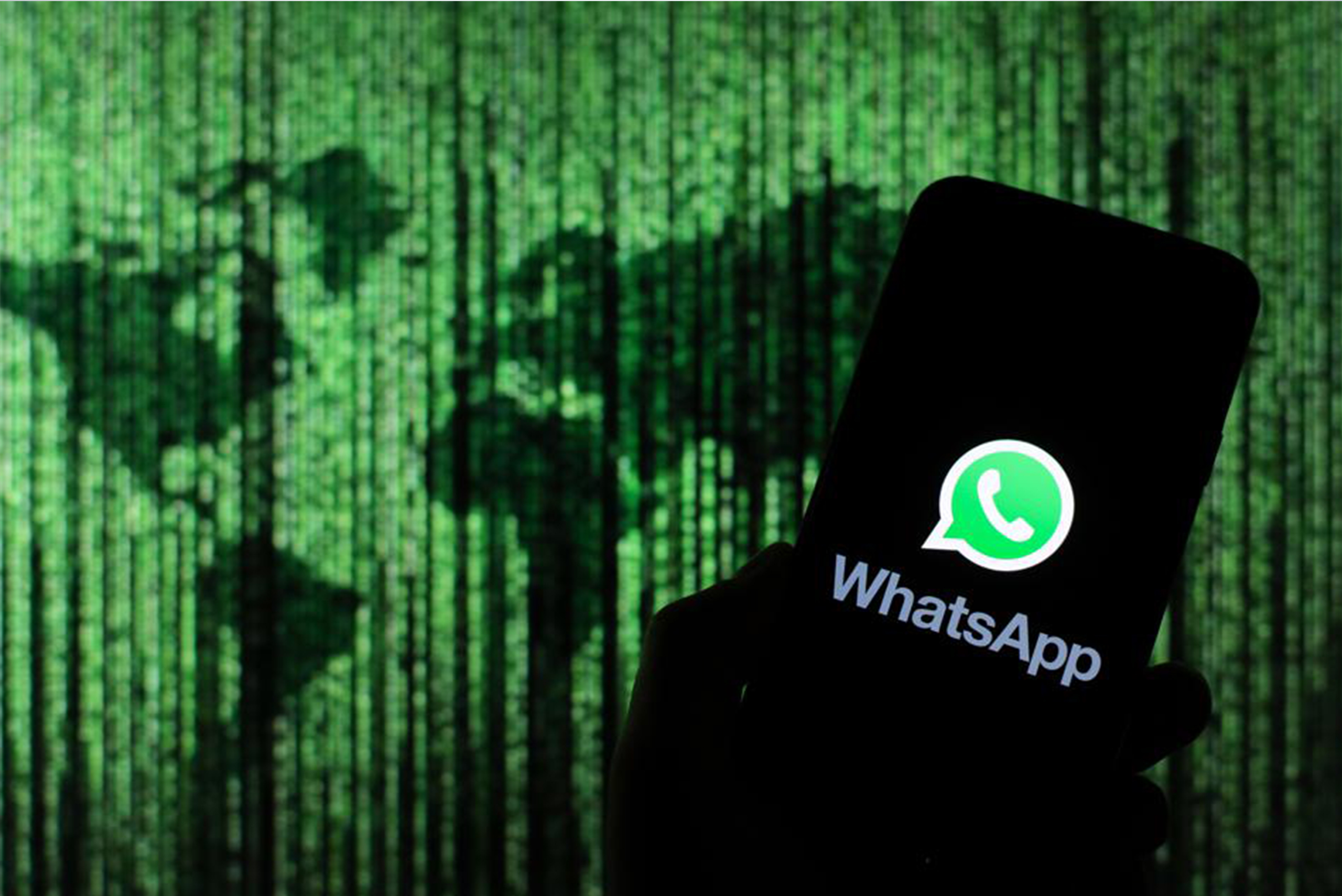 January 15, 2021
April 5, 2020
March 27, 2020