---
Will we be leaving Whatsapp?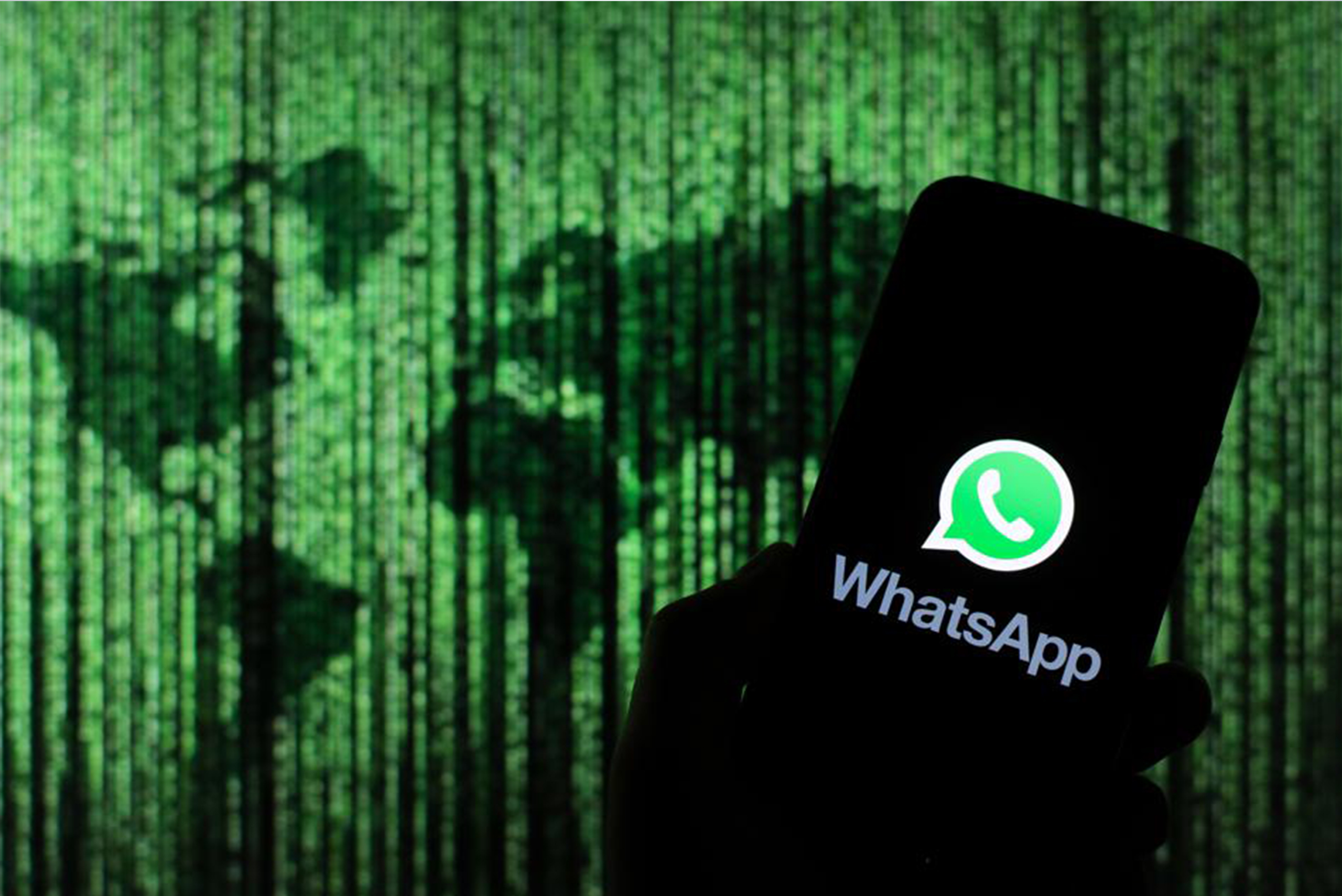 We have had a few questions about the latest Whatsapp security requirements, and whether or not we will be moving our Whatsapp news group to one of the other platforms, specifically Telegram.  In short, the answer is no.  Here's why:
1. The Whatsapp hysteria is unfounded
People are panicking! But most of the people panicking, don't know why they are panicking or what the new terms are in fact.  However, as with anything we do on our devices, we do encourage you to continue being careful about what you do on your devices. Having said that, if you're already on Whatsapp, there's no reason to be moving off Whatsapp to another platform.  To put your mind at ease, here's a video from Emma Sadleir, SA's expert social media attorney with some great information and tips:
2. Other platforms, especially telegram, offer new challenges
I'll say this: I think Telegram is a great app. However, telegram has one feature that has the potential to be a huge security challenge, especially when children are involved:  Location based texting. What this means is that, unless you have disabled the feature, you are able to search for contacts and groups close to you.  You will then be able to access groups without knowing anyone on those groups, and the sad reality is that many of these groups are used for horrendous causes.
Read this article for more information: https://www.jacarandafm.com/breakfast-martin-bester/facts-parents-need-know-about-chat-service-telegram/
3. We are trying to keep things simple
Over communication is a thing!  At Eastside, we are trying to Communicate Effectively by Communicating Less.  So right now, there are 3 places we send information out:
Whatsapp Group
Email
Social Media
Then, you may have noticed, we have simplified the way you respond to that information and there's only one place to go to to get more information or respond to any information, register for events, share prayer requests etc – myecc.co.za 
Adding another platform, such as Telegram or Signal, will go against our vision of simplifying our communication.
Conclusion
Who knows what the future holds – but for now, we will be sticking to our Whatsapp platform, email list and social media.  If you choose to leave Whatsapp and social media, you will not miss out! We will still be sending emails, or we recommend getting into a habit of visiting myecc.co.za once a week for latest news.
Recommended Posts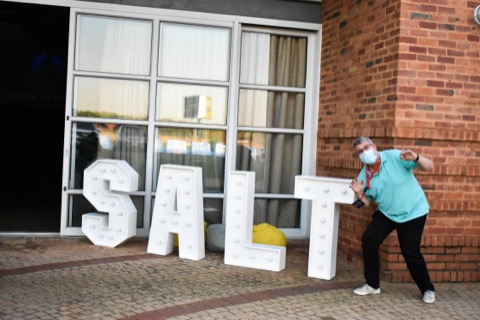 October 19, 2020
April 5, 2020