---
Fast-track your access with Self Check-In
As more people return to church, we are finding the queue's to get into church are getting longer, with increased wait time, and less people are being welcomed properly at the door.  Because we have to record details of everyone coming to church, we have to  check everyone in.  This has left us with a little hurdle to overcome:
We have to check people in
We want to welcome everyone, especially new visitors
We don't want people to stand outside in a queue for long
We have the solution!
From Sunday 30 May we will have a separate entrance for those who have checked themselves in via the Church Center App.  That means that you can check yourself in from the comfort of your car, and then move to door 2 (close to the kitchen entrance), have your temperature scanned, and enter the building.
Self Check-in is quick and easy!
Not sure if this is for you? Give it a try…
Recommended Posts
January 17, 2021
April 5, 2020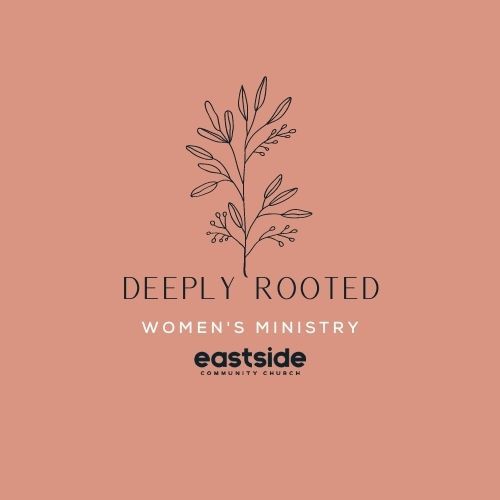 June 10, 2021